Thanks in advance for reading this article. I appreciate your interest and hope you get a few good ideas. I'd love to hear what you liked. Please write me a little COMMENT below. Start a conversation. Tell me what you think, and I'll reply. Promise.
=========================================================
Toasts liven up a celebration. They can put the "special" in special event.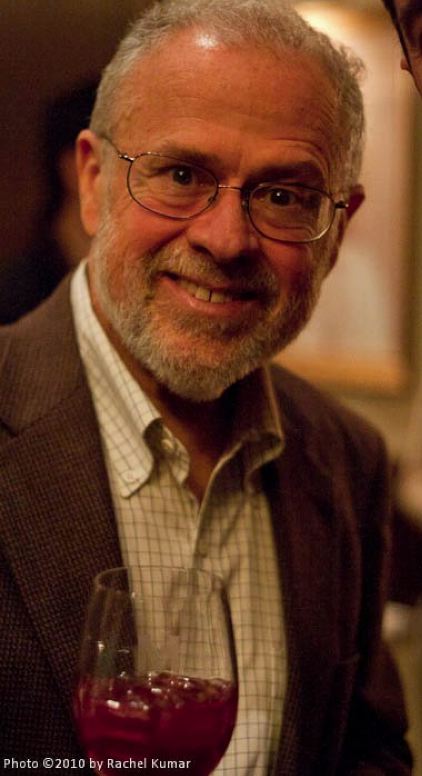 I enjoy proposing toasts.  Do you?  Let me propose a toast to you.
But first, a little background.  Toasts are universal rituals where people drink to honor something or someone.  Throughout history toasts have taken many forms in many cultures.
You can Google "toast" and "toasting" and find everything imaginable about its history, significance, and customs around the world.
In fact, you can find dozens of pages listing sample toasts for every occasion.  You can even find people who offer to write a toast for you.
Toasts are significant.  At your next celebration, do everything you can to make the toasts stand out and be memorable.
Here's a tip:  Whenever you plan music for a wedding or a party, coordinate the music with all the toasts.  
You must have participated in hundreds of toasts, right?  In my experience the most familiar toasts occur at weddings, banquets, and casual parties.
Here's what happens:  Someone stands, raises a glass of wine — often champagne — and praises the guests of honor in a brief, flattering, often witty speech. All the guests raise their glasses, join in a chorus of "cheers!", clink and drink.
Then a series of speeches and toasts often follows the first one, with what you might call "invigorating" results. When everyone in the room is feeling jolly, you might hear a toast like this one, which I heard a bridegroom propose several years ago.
"So here's to you, and here's to me,
And may we never disagree.
But if we do, to hell with you,
And here's to me!"
Now, with that introduction to toasts, let me propose one to honor YOU.  Really.
But first, let that picture above set the mood. There I am toasting a friend photographing me at a networking event in San Jose back in 2010. Thanks, Rachel Kumar, for your wonderful photo.
Now my toast to you.  Short and sweet as I can make it.
"Thank you for your conversations. We're all in this together, struggling each in our own ways to make sense of our world and make a positive contribution.
We work together, share inspirations, offer help and accept the same. We sing and dance together, swap and buy and sell.  We tell each other stories, read and write letters and books.  We're on Facebook, Twitter, LinkedIn, and more.  We email and blog. That's what I'm doing right now, and I look forward to reading your replies and contributions and seeing you soon.
So here's to you… for keeping this lifelong conversation going in so many ways. If we ever stop sharing our ideas, we're in big trouble. And as long as our conversation lasts, we can always continue making things even better.  Cheers!"
Cheers!
CLICK here to tweet this post, and join our Magnolia Jazz Band fans on Facebook.  You'll receive daily tips for planning wedding and party music, and you'll get reminders for our public events.
Thanks for reading this article. I appreciate your interest and hope you get a few good ideas here. Got one or two? I'd love to hear what you liked. Please write me a little COMMENT below. Start a conversation -- I'll reply. Promise.
By the way, does a friend need help selecting wedding or party music? Do them a favor: EMAIL this article, or SHARE it on Facebook, LinkedIn, or Google+.
And if you find my blog useful, please LIKE it, TWEET it, and SUBSCRIBE for more ideas. Use those cute little icons below.
Meanwhile, the Magnolia Jazz Band entertains at weddings and parties throughout the San Francisco Bay Area. If you are ever nearby, you'll love catching us in action, seeing and hearing us create a great mood.
How can I help you? Call 408-245-9120 or use Robbie@MagnoliaJazz.com. Planning a celebration? Ask about our availability.
If you like this post...