You're Almost Done!
Really!  You're Almost Done.

 
In a moment you'll begin receiving occasional reminders for our public events.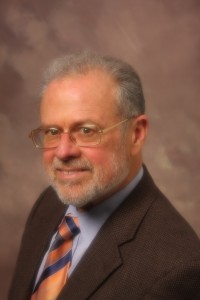 Now the rest is  simple.  There's just one last step:
Before I sign you up to get these occasional reminders,
please confirm your email.
To do that, follow these two simple steps:
Step 1: Check your email for a message from Robbie Schlosser
with the subject "Confirm Your Subscription."

Step 2: Click the confirmation link in that email.
And you're done!
PS:  If you don't receive the e-mail in a few minutes, check your spam folder.
If it isn't there, please sign up again.